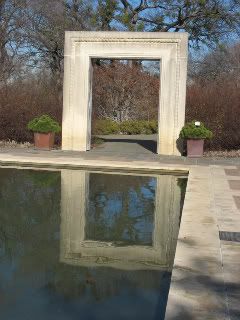 I love the beginning of January. I love having a full year of potential laid out, clean and fresh, in front of me.
As many of you know, I like to choose a word or phrase to be a theme during the year. 2008 was 'do it' which morphed into 'finish it' by the last quarter of the year. This year's theme is 'make it happen.' So much of what I want to accomplish depends first on me taking the baby steps to begin. I'm hoping 'make it happen' will remind me to focus on my goals.
Here's a random assortment of interesting words and a few phrases to inspire you in your own search for theme word.
Appreciate
Available Comfort
Vision
Develop
Strengthen
Thanks
Live Your Life Beautifully
Life is short, live it in color.
Imagination is more important than knowledge.
May 2009 be a healthy happy year for each person who visits this blog. My hope is that this will be our most productive, creative, inspiring year yet. Thanks for being a part of my creative journey.