The day finally arrived.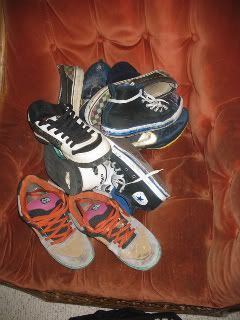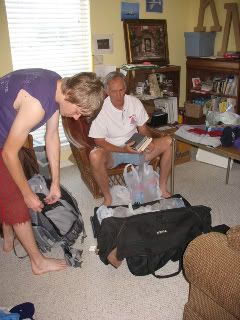 After six months of thinking and planning, The Baseball Guy got on a plane. Seven weeks this summer, he and a friend will be interns for our missionary family in Ghent, Belgium.
Two airplanes, a train, a bus, and a walk later, they arrived safe and sound. Tired and hungry as only two teenage boys who've traveled for 20+ hours can be, I imagine.
Zack and Nathan
It is a mind-boggling thing to know your 'baby' is a quarter of the way around the planet....and he got there without a parental type accompanying him.
Maybe he is all grown up, after all.
If you are a praying person, please offer a prayer for their safety, their growth, and their ability to be a blessing to others this summer.
My house is very, very quiet.