Happy St. Patrick's Day!

Today is the last average freeze date for our area...and, wow, we are having an early spring....it seems a full two weeks earlier than normal, but I'll take it.
Here's a little green to help you celebrate St. Pat's properly.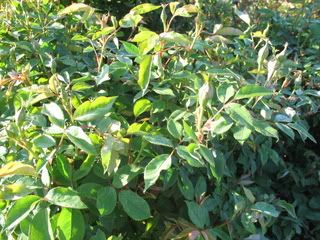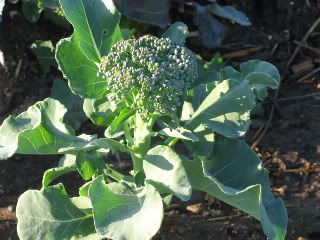 When I was a girl, I remember my Mom saying not to plant the veggie garden until the mesquite trees had broken bud and started to leaf out. I don't have mesquite here in my neighborhood, so I've always used crepe myrtles as my indicator, along with weather reports and common sense. Right now, two different varieties are leafing out. I've the itch to plant, plant, plant.