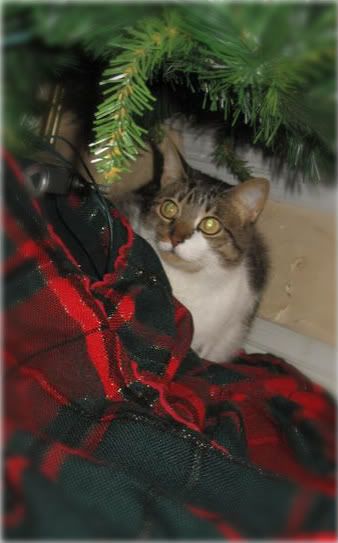 Wow, it's December already. In my yard live three seasons...my roses are still blooming reds, pinks, golds, and whites to represent summer. The crepe myrtles and oak trees are blazing orange, reds, and golds in honor of fall. A possibility of snow is in the forecast for tonight. A few Christmas decor items have found their way out of storage to represent winter. My Christmas decor clashes with the late fall splendor which annoys my sense of color.
I love the beauty and meaning of the Christmas holidays. It is one of the most precious times of the year and one of the most draining, exhausting times as well. I'm challenging myself to post every day between now and New Year's Day. A quick snippet to keep you and I focused on living creatively and staying sane during these hectic days. Some times it'll be a how-to, sometimes a random free verse, some days, a photo. If you can jump in and share a few things, too, it'll make the conversation much more fun.
Today is all about dreaming....
Fix yourself a cup of something warm and delightful. In your favorite chair, take up pen and page and list your favorite elements of the holiday season. Put a star beside your top ten favorites. Those go on your 'it-won't-be-Christmas-without-these' list. Feel free to ignore the rest.
My list includes:
Using the pretty Christmas dishes every day.
Making food treats for neighbors and close friends.
Going Christmas shopping with the Pilot Guy.
Decorating the tree and fireplace mantel.
Sitting each evening with all the lights off but the tree and enjoying the colorful lights.
Decorating outside.
Watching 'White Christmas' and 'It's a Wonderful Life' as a family.
Driving around neighborhoods looking at Christmas lights.
Planning and cooking (with help) a feast for us.
Attending a Christmas Eve service.
Okay, you get the idea. What elements make a Christmas special to you? This is a great activity to do with your significant other and munchkins, too. What a wonderful feeling to know what makes each person feel all Christmasy inside. See how freeing this is? You don't have to do everything, only those important items.
I feel less rushed now. How about you?