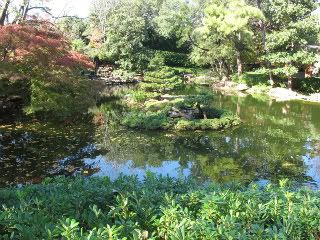 With Thanksgiving weekend fading into the past, now's a good time to capture a few memories. Write (or paint, or draw, or sew) about your family's traditions at Thanksgiving.
Was your family a good china and fancy dress type meal? Do you have photos of the table decor?
Or were you guys paper plates and football games?
What foods scream Thanksgiving to you?
Any heirloom recipes that you still make?
Where (Who) did they come from?
Any funny stories, train wrecks, or terrible incidents you recall?
Did you gather at Grandma's or some other house?
Which relative did you long to see most?
Which relative did you not want to see?
How has your current family traditions evolved from your growing up family traditions?
Have a wonderful time capturing some memories this week. If you post them on your blog, let us know. (Thanks, Beth!)