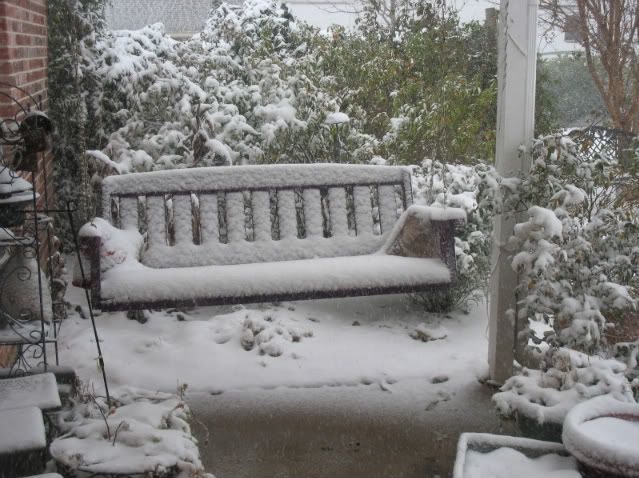 Ever wonder why we hope for a cloudy, no-shadow day on February 2nd?
It begins with an old Scottish myth full of mystery and fog....
Cailleach is the old woman who controls winter across the land. It is said if she wants winter to last a long while (and she does), she needs a bright sunny day in the first part of February to gather more firewood. If the day is cold, gray, and nasty, Cailleach goes back to sleep and does not replenish her firewood supply. When she runs out, winter is over.
Are you ready for spring yet? I am. Shhhhh, it's gray and cloudy here. Let's be quiet and let the old lady sleep in this morning. Okay?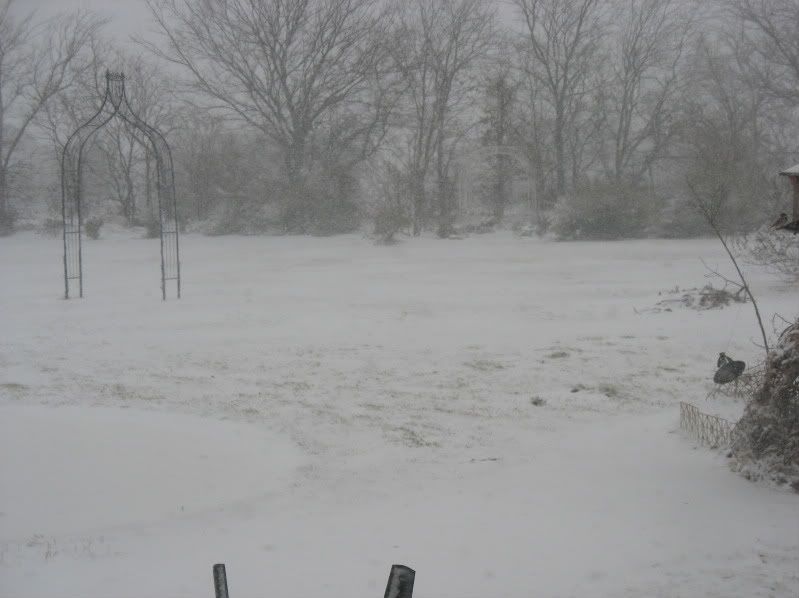 The Chapel garden (where the wedding was held last summer...)