Consider the lilies....
Calla Lily
Lady Bug Daylily
Asiatic Lilies
Stella D'oro Daylilies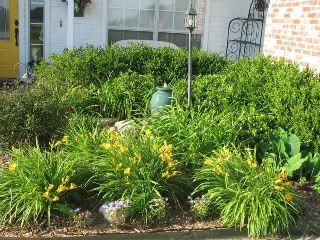 Not a lily, but...
Cecile Brunner Rose planted for my late sister in law.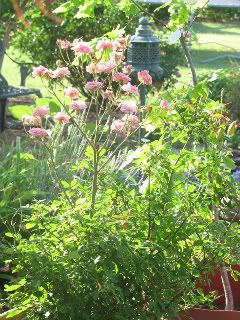 Ralph Waldo Emerson said the earth laughs in flowers. If so there is a constant chuckle going on in my yard these days. Joyful, joyful!