All photos captured within the last twenty four hours.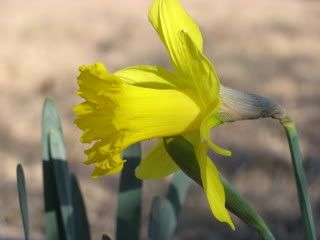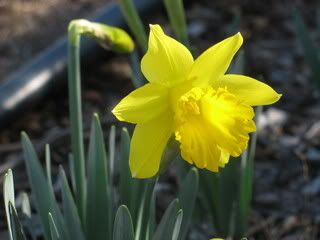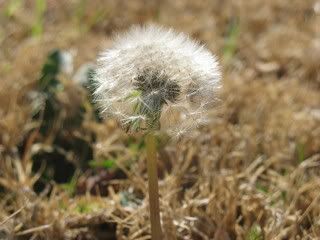 Yes, already.
Baseball, a sure sign of spring. That's my baby pitching a fine game while his mama and daddy froze in the bleachers.
Despite the signs of spring, winter is still here. The weatherman predicts cold and possible ice for the weekend. But isn't it nice to know that spring is coming?