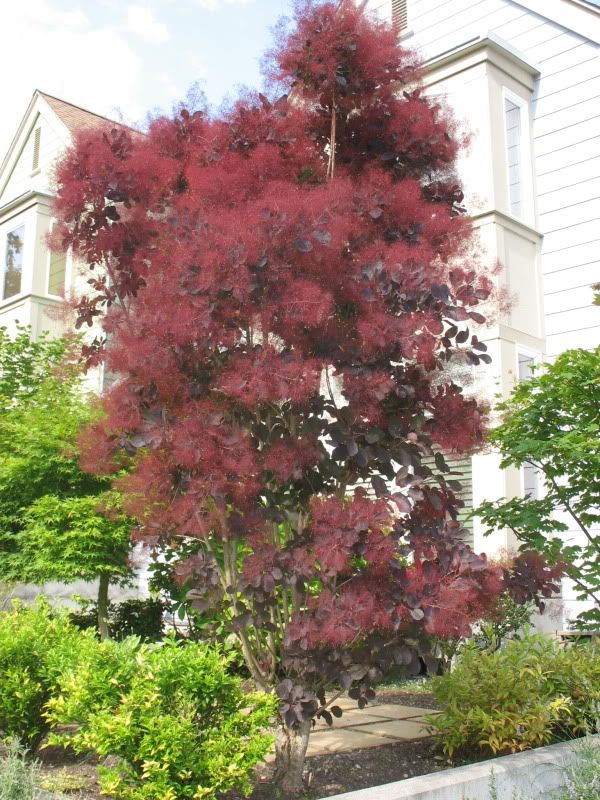 Back in April I posted that I was free writing each morning as a creative exercise. You can pop over and read all about it here:
http://creativesoulbydebmc.blogspot.com/2009/04/artists-daybook.html
Like many endeavors I've been hit or miss on following through. That's unfortunate because when I
consistently
do artist's pages, my creativity soars. I now call it 'taking out the garbage' creatively. When I clear the gunk and junk from my head, I can create.
It really is that simple.
Have you tried it?