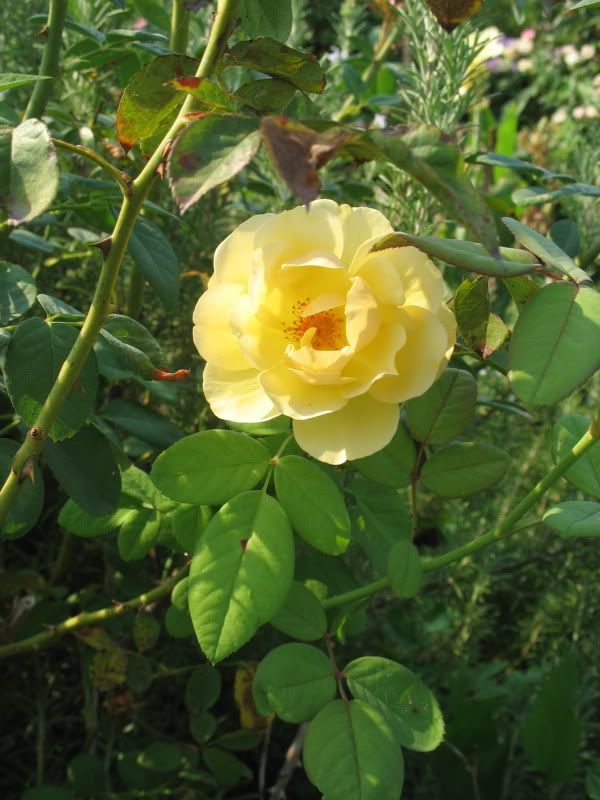 In India of old, young elephants began their training in a simple way. One foot was shackled and chained to a sturdy post. Pull, pull, pull though they might, the young beast couldn't break free. Eventually, the animal learned it was useless to struggle and quit trying. For the rest of it's long life, the elephant could be tethered not with a chain, but with piece of string, so strong was that early conditioning.
What 'chains' hold you back?
Are they real or are they imagined?
For me...I've noticed lately I quit on a project before I really get into it. In the back of my mind are those nasty voices. 'The publishing industry is hurting in this economy.' 'Maybe I'm too over the hill to write for a younger audience.' 'This is too much a who you know industry and I don't know enough of the right people.' 'What a waste to spend weeks and weeks and weeks writing on something I can't guarantee will ever sell.'
Chains of 'quit before it hurts too much.' Just like those elephants.
Do chains hold me back or a simple piece of string? How will I ever know unless I flex my creative muscle?