Creative spaces are some of the best spaces in the world. Beth from
Being Beth
sent photos of her creative space. The Cave she calls it. Doesn't look like a dark, dank place to me, but you can judge for yourself.
Her worktable: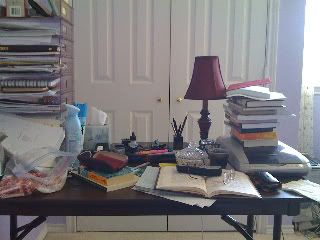 An idea I'm going to steal...Her Wall of Inspiration
Files and Plotting Board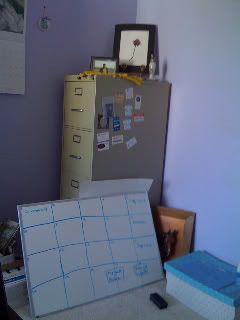 Her trusty computer just waiting for her fingers to fly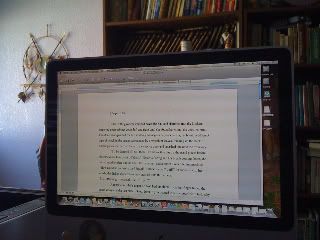 Yes, an important element. Creative souls must be able to lock out the world. (Or is it lock themselves in?) Either way, limiting outside influences until you are ready for them is important.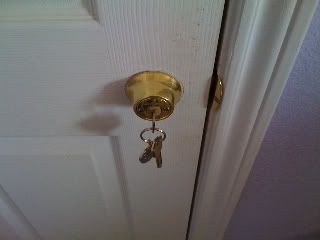 I love seeing creative spaces. Wonderful, magical, mystical, incredible, happy things happen in areas devoted to creation.