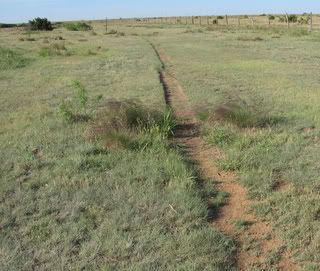 I'm a little lost creatively.
I have ideas. Good ones. Ones that make me excited. I just can't seem to focus on them long enough to get anything down.
I started this blog almost a year ago to help hold me accountable in my writing. When I blog, I think writing. I think images. I think
creativity
. I think--period.
Besides my own version of writer's block, what's kept me from my writing? We've gardened. We've done a short road trip to a family gathering. We've indulged in a 'stay'cation while N was counselling at camp.
It is summer and I won't beat myself up. After all, enjoying sun, water, and fresh produce is part of what summer is all about.
It is just that I like being productive. I like making a difference. I like thinking I could have a future as a well paid author. And I know school and all its responsiblilities is lurking just around the corner. There is still much to prepare for our last year as homeschoolers.
I am a creative soul. There is just not much evidence of it lately.
Until I focus, my ideas are going to sit like a lump of Pottermom's unworked clay. Waiting for a shaping hand and creative mind to form them into something worthwhile.
I wonder, does clay go stale?