I tried a few new-to-me plants in the garden in the past two years. Some of them worked so well, I'm planning bucket loads of them next year.
Butterflies love the pentas. I love the bright red color even through the heat.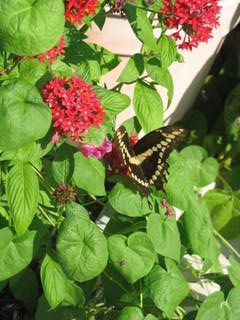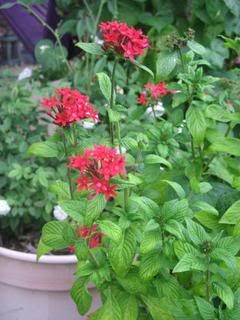 Datura-Belle Blanc All parts of this pretty flower and plant are poisonous, but completely beautiful.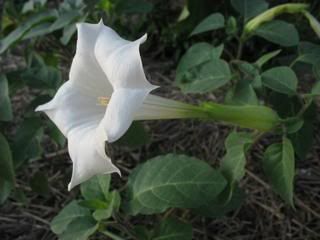 Profusion Zinnas Tough, bright, and beautiful.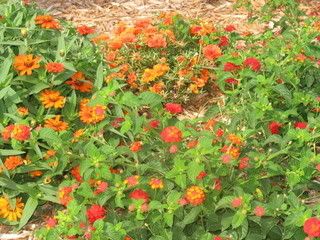 There's more, but then for a gardener, there's always more.