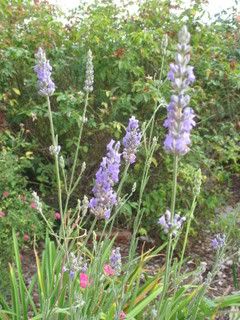 In this month's 'MORE' magazine is a terrific article about Kathy Davis of Kathy Davis Designs. Her greeting cards, scrapbooking supplies, and line of home accessories are a thriving business. What you might not know is Kathy left teaching to pursue an artistic life during her thirties.
On being an artist...
"'I was not confident about my ability. I sat next to a boy who painted so beautifully." She (Kathy) taught English and science for six years and got married. She earned her master's degree and certification to teach art, but it wasn't enough. "I remember being in class one day thinking, I want to be sitting with them, not standing up here. I want to be creating.""
Her first venture into the National Stationery Show...
"All the old feelings of not being good enough came back: feeling like no one needs me, that there was too much competition..."
On finding focus...
"I had to ask myself, do I want to be a retailer or a designer?"
And finally....
'I'm a late bloomer, but I finally figured out that there is always going to be someone better than you, and, at that point, you just have to say, that's OK, I still have something to offer."
These quotes resonated with me. Let me know in the comments if any of them spoke to you.
I hope you'll grab a copy of "MORE" this month and read the article for yourself.
Inspiring.