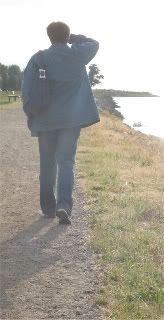 "The world is a book, and those who do not travel read only a page."
Author: St. Augustine
We are out 'reading' a part of the world these days. Seattle and Vancouver to be precise. It's been a great trip so far. Smooth flights, good hotels, easy drives...the weather has been warmer than typical for the Pacific Northwest...which means I've not been too cold. Refreshingly cool is the way I'd describe it.
There have been a few very interesting creative moments I'll share with you in coming days. There have also been some flat out awe inspiring gardening moments to share as well.
Here's a few photos to share the flavor of the trip...