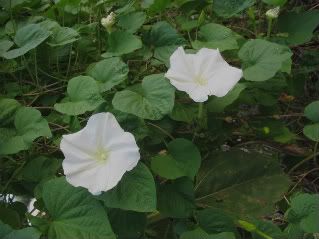 Things I've learned from a week of
NaNo
writing.
1. Deadlines and goals are good things.
2. I can set aside time to write. The key is DOING it.
3. First drafts can be wonky. In fact, they should be.
4. Having friends along for the journey is the best part.
5. I'm ravenous after a writing session. Having healthy snacks available is
imperative
. Leftover Halloween candy is dangerous.
6. Two thousand words a day no longer seems like a lot.
I don't know how these lessons will translate into my other creative pursuits, but I'm anxious to find out.